5 Reasons Why a Watch is a Perfect Gift for Special Occasions
Gift-giving can be stressful especially if you're buying for someone near and dear to you. Are you looking for a luxurious option that will never disappoint? Try watches. You can buy timepieces online with the option to send your gift directly to your recipient. And if it's for a special occasion, you might want to consider giving something exceptional, such as Rado or Omega watches. You can also look at jewellery watches made of precious materials and featuring complicated decorative techniques.
Here are five reasons why you can't go wrong with a luxury timepiece:
1. Watches are likely to be treasured.
High-end timepieces such as Tag Heuer watches will never be thrown away, re-gifted, or ignored. They will undoubtedly be appreciated and proudly worn by your recipient. These gifts are also long-lasting and durable, so they can be enjoyed for a lifetime and even passed on to the next generation. It's satisfying to know that you're giving something the recipient will use and love!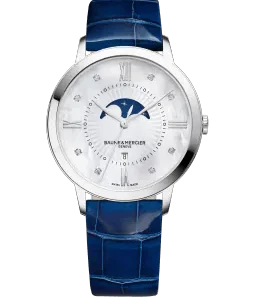 2. Give the gift of time.
Smartphones can indeed tell the time, but nothing compares to a classic watch. There is something romantic and even profound about wearing watches in this digital age. They elevate the wearer by making them appear more polished and professional, and by complementing their personality.
3. Let your loved one shine.
Timepieces have a unique look and feel that can make the wearer feel more self-assured. Are you buying a graduation gift for your daughter? Make sure to look at Tag Heuer watches for women. She will feel more confident about starting her first job when she's wearing a high-quality timepiece.
4. Remind them that you love them.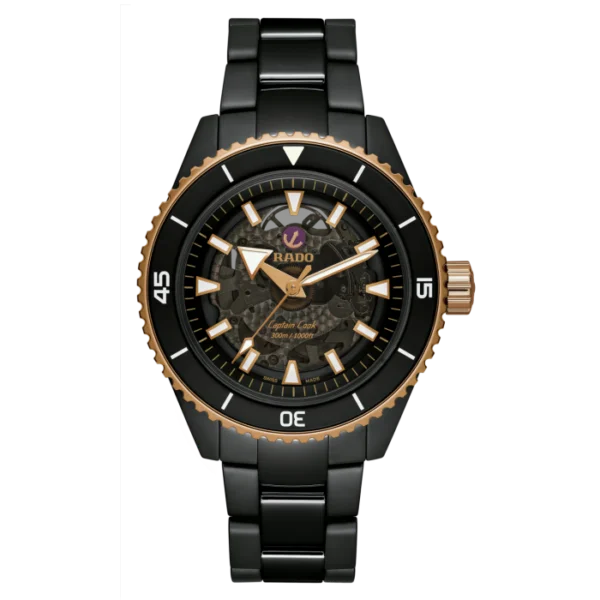 Jewellery watches are meaningful gifts that are worn on the wrist, serving as a constant reminder of the person who gave them. Do you want to buy something special for your husband for a milestone anniversary? You can't go wrong with a versatile Rado watch that tells him that you want to be a part of his daily life.
5. Give them the experience of luxury.
A special gift like an Omega watch is always exciting. Everything from opening the box to putting it on the wrist is a luxurious experience that your recipient will cherish.
Are you ready to shop for luxury timepieces in Toronto? Berani has a wide range of upscale and luxury watches. You can easily buy Breitling watches from our online store for any special occasion or drop by our boutique to see many other options.