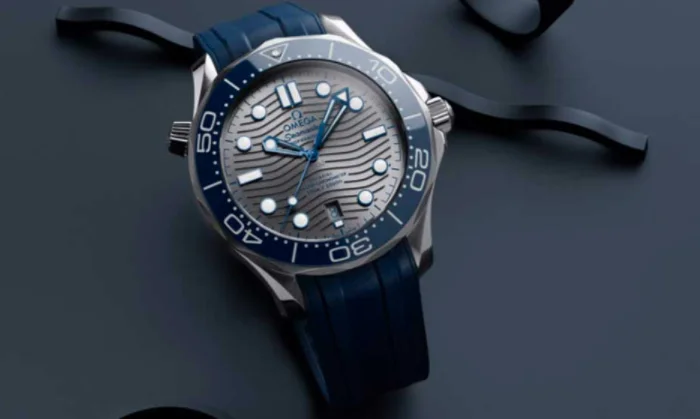 7 Watch Trends to Know in 2022
Do you want to buy new watches this year to treat yourself for a job well done? You'll discover a wide array of styles for 2022 from big names like Omega, Tissot, and Rado. A quick search for high-end timepieces online will show hundreds of choices, so it's also easy to get overwhelmed by the vast selection of trendy watches for men and women in Toronto. Where do you even start? We've compiled a list of seven watch trends you should know for 2022 so you can narrow down your choices.
1. Vintage-inspired watches
Luxury timepieces prove that 'vintage' doesn't have to mean 'old' or 'outdated.' Vintage watches actually look fresh because they are inspired by classic elements such as minimalist dials, thin cases, and leather straps, with some history to prove their legacy. Breguet is one of the luxury brands that carry a good selection of timeless styles.
2. Minimalist
Minimalist timepieces are characterized by simple dials and clean lines. Their smart-casual vibe makes them ideal for most occasions. They can easily go with any outfit, which means you could wear them from the office to a night out. Breitling has a range of stylish minimalist watches.
3. Smartwatches
If you're tech-savvy, you'll be happy to know that smartwatches are among the top watch trends this year. These watches can help you attain your fitness goals and monitor your health. They can connect to your smartphone's apps, too, so you can receive important notifications and play music among other things.
4. Retro sports watches
Looking for something quirky and eye-catching? You can't go wrong with the retro sports watch. Think panda dials and pops of colour punctuated with contemporary touches and modern craftsmanship to make them up-to-date for 2022.
5. Coloured dials
Pastel, green, and blue dials are hot this year. They look absolutely divine especially when paired with an all-gold design.
6. Oddly shaped cases
Looking for something different? Try timepieces with unusually shaped cases. They're extraordinary and will definitely stand out. See if the Chopard Happy Diamonds watch appeals to you.
7. Small watches
Big and chunky watches for men and women have been popular for a few years now, but this year, it's okay to 'downsize.' Small-faced timepieces offer an air of sophistication and class—which is very much what Cartier watches are all about.
Are you excited to buy these trendy watches online? You'll find them and a wide array of brands from Breguet to Tissot here at Berani. Explore our website or visit our boutique. We look forward to helping you find the perfect timepiece.