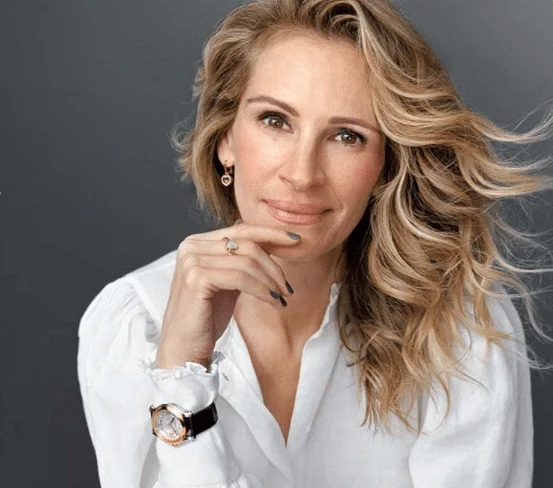 A Complete Guide to Styling Women's Watches the Right Way
One of the most common misconceptions about watches is they should always match the wearer's jewellery. This is why many women match their timepieces with the other metals they are wearing.
But there are stunningly beautiful jewellery watches that are designed to make a statement all on their own. These pieces can be worn in bolder ways to express one's unique fashion sensibility instead of merely matching metallics. On the other end of the spectrum are subtle and muted watches that are meant to complement an outfit instead of hogging the spotlight. A reputable jewellery store online in Toronto carries a wide selection, so you are sure to find the right piece.
Looking to buy a watch soon? This guide should help you understand a few simple rules on styling women's watches the right way.
Formal
Traditional timepieces are safe and all-around choices for formal occasions. Traditional watches for women are understated, which makes them versatile and easy to wear with any look and for any occasion. They don't distract from the outfit but instead help pull your look together.
If you want an investment dress watch, choose a thin brown or black leather strap. If you prefer Omega watches with metallic straps, make sure that the strap goes with the metallic highlights of your other accessories.
Minimalist
Going monochromatic doesn't have to mean looking boring. There are Breitling watches that can make your minimalist outfit elegant and timeless. Consider buying timepieces with clear lines and patterns that don't distract from the style's cleanliness. For example, if you're wearing an all-white outfit, look for a watch with a white strap. If you're wearing an all-black outfit, try a watch with a dark face and strap.
Remember that size matters
Unlike men's watches, timepieces for women tend to have smaller faces for a more feminine appeal. Some Rado watches are like this. But this doesn't mean women can't wear a larger face. Tag Heuer watches for women tend to have larger faces and can give your outfit a sophisticated edge.
Casual chic
Stainless steel straps are perfect for everyday use. Just be sure to pair the metallic elements with your accessories. For instance, if your bag has a gold clasp, it's best to wear a watch with a gold strap. Alternatively, you can look for designer watches with multicoloured straps for a more versatile and relaxed style.
Look into men's watches
Just because a watch is for men doesn't mean a woman can't wear it. Some men's timepieces—particularly Tag Heuer watches—also look good on women.