The Best Waterproof Watches for Men
Any man who wants to keep his timepieces safe from water damage needs a watch that is impervious to water. Whether you're swimming, boating, or simply clumsy from time to time, these watches are designed to withstand even the most rigorous conditions. While there are many waterproof watches available on the market today, only certain brands stand out as truly exceptional.
There's a lot to consider when it comes to choosing the right watch that will suit your lifestyle. Hence, we've created a list of things you should consider when choosing a waterproof watch and the best ones in the market now.
Who Needs to Buy a Waterproof Watch?
Waterproof watches are a great choice for those with active lifestyles. They are designed to withstand water and keep working even when they are submerged in it. These watches can be used in different types of activities, such as swimming, diving, and snorkelling. They are durable, easy to use, and comfortable.
The primary benefit is that it can resist elements such as sweat, rain, and snow. It will also protect the internal workings from damage due to small droplets of water or moisture. These watches are typically made with mineral glass crystal or sapphire crystal for added durability.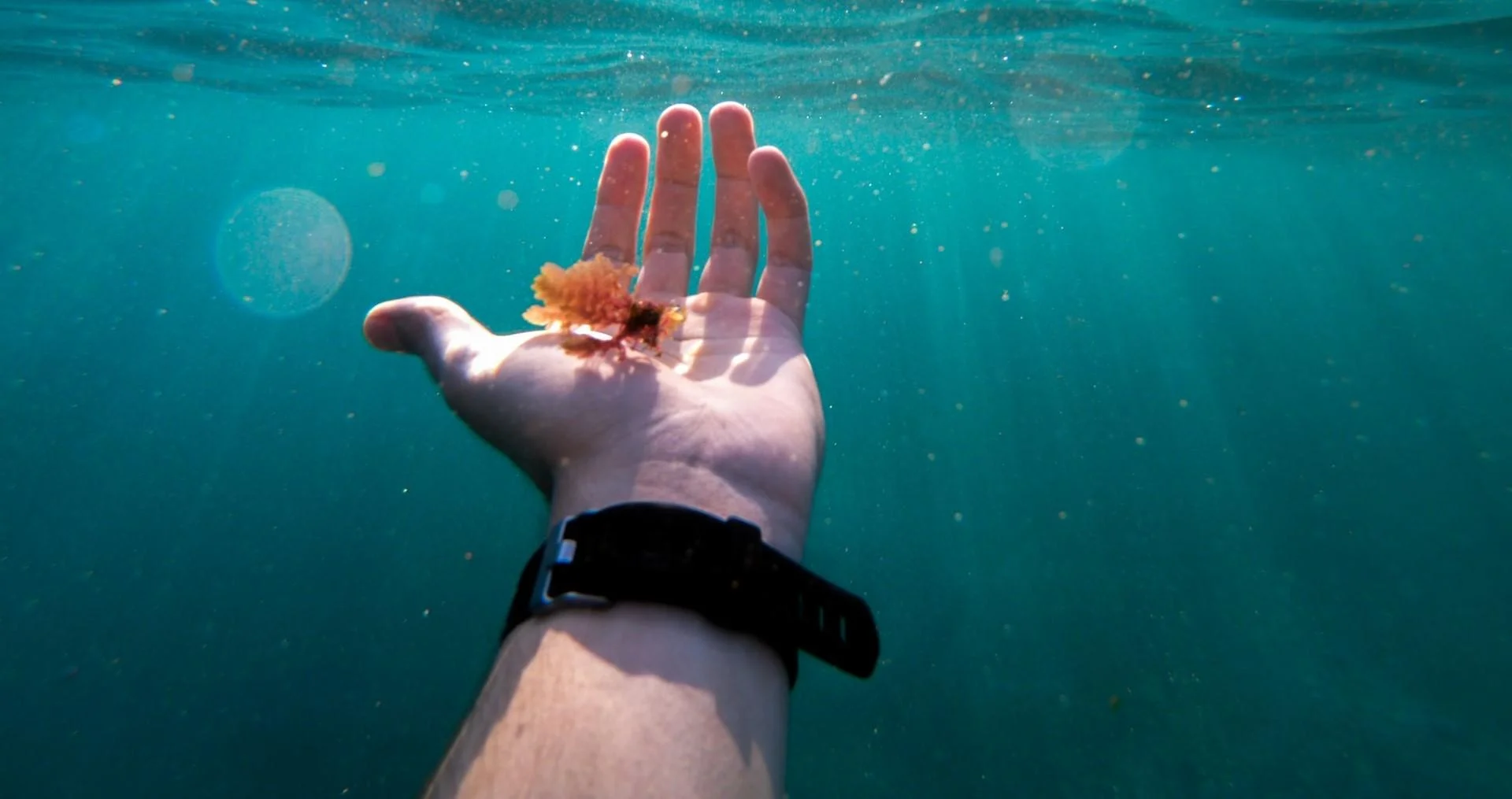 The most common types of waterproof watches include:
Casual sport watches: These are perfect for everyday wear and go well with casual clothing. They have high-contrast dials that make it easy to read the time at first glance and have a range of features such as an alarm, chronograph, countdown timer, and backlight options.
Diver's watches: Diver's watches have at least 100-meter depth rating (ISO 6425 certification) and are designed specifically for underwater use. They often have large faces so the wearer can easily read the time while wearing diving gear, as well as luminescent hands and markers that glow in low light conditions. These watches also come with unidirectional rotating bezels so divers can keep track of how long they've been submerged.
There are several other benefits to wearing a waterproof watch, including:
Protection – designed to protect its internal parts from water damage. This means that even if you accidentally drop it in the sink, pool or bathtub, your watch will continue to work without issue.
Durability – able to withstand accidental bumps, scratches and other forms of impact from everyday use without damaging their internal parts. They're also made from durable materials like stainless steel and titanium that can withstand long-term use.
Comfort – made with ergonomic designs that conform to your wrist for maximum comfort and support when worn on a daily basis.
How to Choose A Waterproof Watch?
Choosing a watch, in general, can be a complicated task, as you have to consider a lot of details, like colour, style, occasion you will wear it on, price, materials, and the list goes on. Just add one more metric, waterproof, and you will get an even longer list.
If you're looking for the best waterproof watch, there are a few things you should know. You'll want to consider your activity level, the type of water you'll be in, and how much money you're willing to spend.
If you're an active person who likes to get out and about, then a waterproof watch is an excellent investment. These watches can withstand all sorts of conditions—from snowboarding to scuba diving—and will keep on ticking no matter what you throw at them.
There are different levels of water resistance that different watches offer. Most watches are considered "water resistant" up to 50 meters (164 feet), but some can go as deep as 200 meters (656 feet). If you plan on swimming or snorkelling, then a watch with higher water resistance might be best for you. Just make sure it's not too deep!
The cost of a waterproof watch varies depending on what kind of model you want and what features come with it. The most basic model will likely be under $100 while more complex models could cost anywhere from $2000-5000. If money isn't an issue, then by all means go ahead and splurge on the most expensive model available.
How Do You Know If Your Watch is Waterproof?
"Waterproof" is no longer allowed as a term on watches because it can be misleading. Still, you can use your watch safely if you know its water-resistance rating which you can find on your watch case. It's measured in meters or feet and labelled on the watch case by ATM (atmospheres), which indicates how well your watch will withstand contact with water. If you're looking to buy a waterproof watch, here are some tips to help you get the best one for your needs.
Make sure the watch is rated to be waterproof at a depth of at least 50 meters, or 165 feet. This can usually be found on the packaging or in the description on the website. If it's not there, ask before purchasing!
If you plan on using your watch in saltwater environments, look for a watch that has been tested for corrosion resistance as well. Most watches will be fine with fresh water exposure, but if you want something more durable for aquatic activities, this is another feature to look for when shopping around for your new timepiece.
The most important thing about any waterproof watch is that it keeps accurate time and does not leak water into its casing after being submerged (and then removed) from water depths of up to 50 meters (165 feet). So make sure that when buying online or in store, they have been tested by an independent lab and have passed those tests with flying colours!
A good waterproof watch offers several features that make it stand out from other options in its category:
Durability – They are made out of durable materials that can withstand being submerged underwater for long periods of time without sustaining any damage.
Style – These watches look good on anyone and come in a variety of stylish designs so you can find one that fits your personal style perfectly!
Important Note! Waterproof vs Water-Resistant Watches
The term waterproof means they can withstand some exposure to moisture without damage. This is because they have been designed with seals around their cases that prevent water from entering through natural openings like screw holes or pushers. However, the reality is that any watch will leak if you apply enough water pressure on it. That's why you should check their water-resistance depth and make sure it matches the intended use.
Best Waterproof Watch Collections at Berani Jewellers
Berani Jewellers is happy to offer a wide range of world class diving watches from various well known and luxury brands that are proven to match your style and unique requirements. Let's quickly review some of the unique pieces in our collection.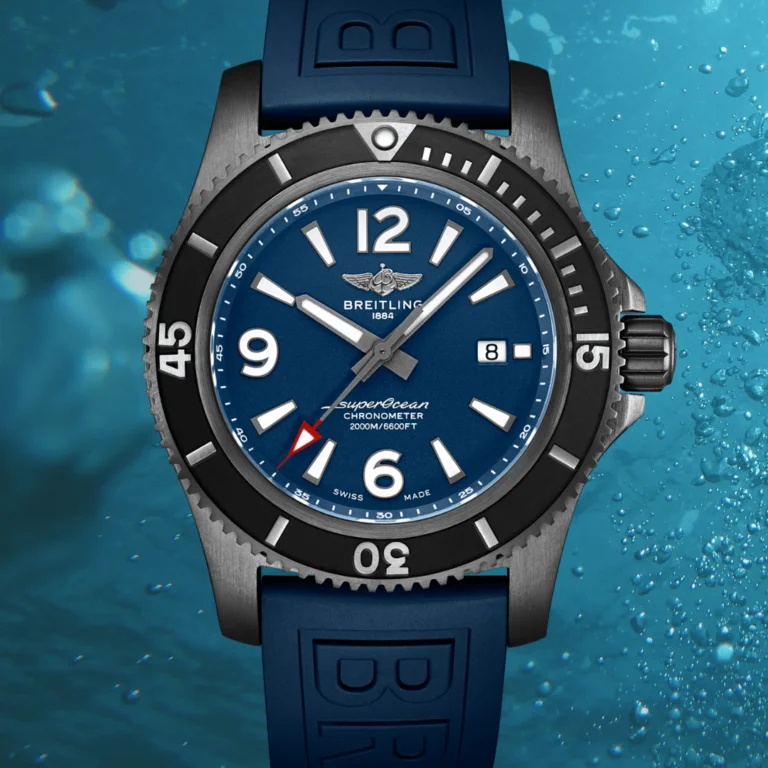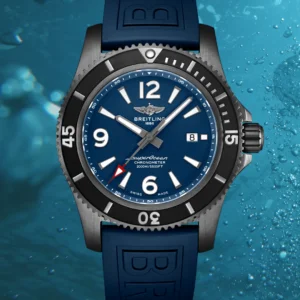 Breitling Superocean Watches
Technical, long-lasting, and available in a wide range of vibrant colors, Breitling Superocean watches are here to become your best partner in as far as the sky is and as deep as the sea.
Dive with it, swim with it, surf with it, and enjoy your time at the beach bar while wearing these luxurious yet practical watches. Bring the luxury with you EVERYWHERE! These divers' watch series are so adaptable that they can be used for both deep ocean adventure and stealing the show at elegant or prestigious occasions.
What else could you ask for? Right?
Browse through our unique collection of Superocean Breitling Watches and you will surely find the perfect watch for your next underwater adventure!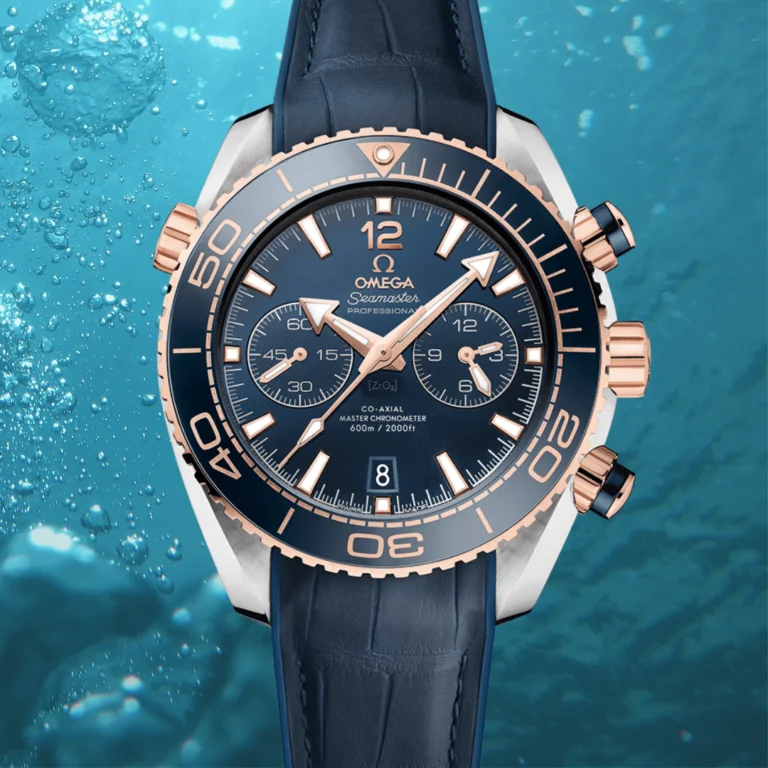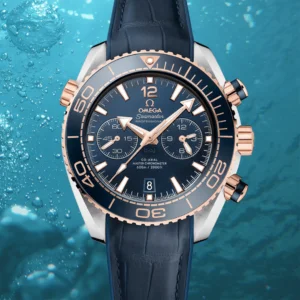 Omega Seamaster Watches
Since its creation in 1993, Omega Seamaster watches have continuously changed using the most cutting-edge technological innovation to be one of the most genuine ocean clocks in the watchmaking industry.
The renowned dive watch comes in a variety of sizes, ranging from 41 mm to 44 mm, and includes traditional dial colors like black, blue, and white. The water-resistant line is particularly famous for its distinctive selection of materials, which includes ceramic, 18K gold, and stainless steel. These materials give each watch a distinct strength, durability, and elegance.
Some of the most recognizable elements of the Diver 300M design and this iconic collection include the helium escape value, the diving ring, and the wavy dial, which captures the essence of the sea and uses OMEGA's greatest laser carving technologies.
Visit us at our store if you want to ensure that the Omega watches you buy in Toronto are authentic.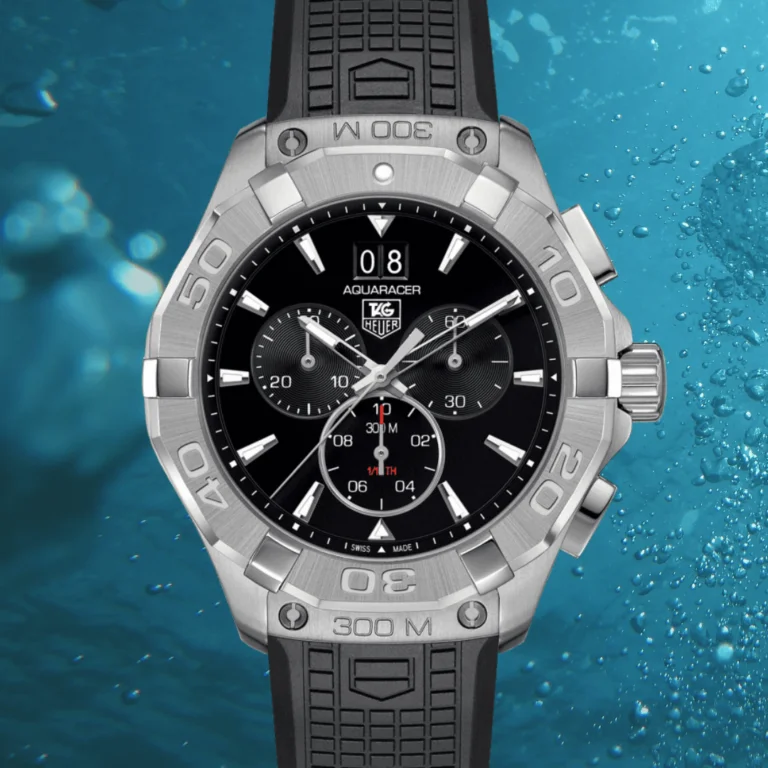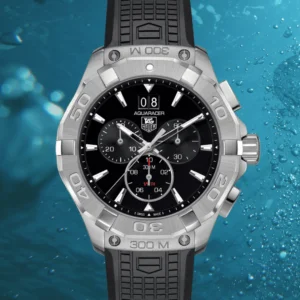 Tag Heuer Aquaracer Watches
TAG Heuer Aquaracer collection's six design codes, which were developed more than 40 years ago, combined with the choice of automatic or quartz movement result in a watch that is both very trustworthy and stylish enough for everyday wear.
The Aquaracer 300 watch is the perfect timepiece for divers and lovers of the ocean.
Its design is inspired by the sea and it boasts a water resistance of 300 meters (1,000 feet). With its rubber strap and stainless steel case, this watch will be able to withstand all the pressure that comes with diving while still looking stylish on your wrist!
It guarantees precision and reliability in even the most challenging circumstances.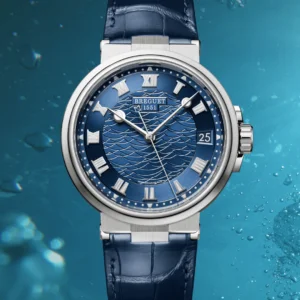 Breguet Marine Watches
On October 27, 1815, King Louis XVIII of France appointed Abraham-Louis Breguet as the official chronometer builder for the French Royal Navy. This title suggested not just doing a highly important duty on behalf of the nation, but also a show of honor and dignity. Marine chronometers were crucial for navies at the time because they allowed for the calculation of ship movements.
The Marine collection has just been transformed by Breguet into a true sports watch collection nowadays, but the royal feel and the historical value are still very important components of this collection.
Our selection of both classic and modern pieces from the Breguet Marine collection is ideal for anyone with an active lifestyle. We guarantee that these world-class diving watches will be one of your favourite jewellery pieces in your wardrobe!