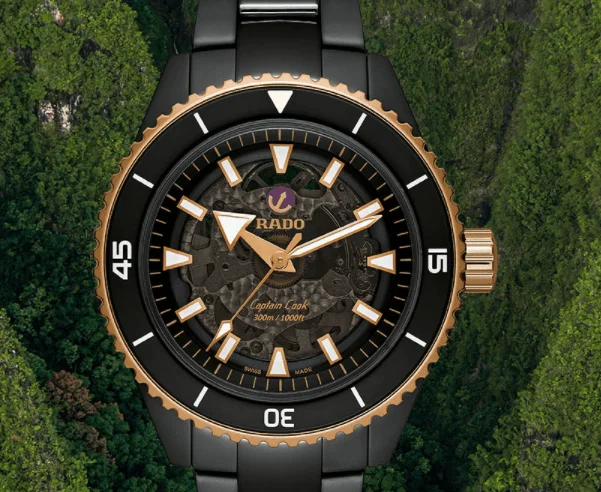 Find the Best Investment Watches to Add to Your Collection
The right watch can make a big difference in how you look, how you are perceived by others, and in your life in general. But watches are not merely accessories you wear for their function or as a status symbol. They can be great investments, too.That said, not all watches will increase in value over time. Only select Breitling watches, Omega watches, Tag Heuer watches, and iconic models from other well-known watchmakers become valuable as they age. Here's a guide to help you find the best investment timepieces.
Factors to consider
Apart from the brand, there are other things to look at when searching for a great investment watch. One is the reputation of the retailer. Be careful where you buy Tag Heuer watches for men because there are many fakes in the market. To be safe, purchase your timepiece from a Toronto-based luxury watch and jewellery boutique that has been around for many years.
Movement
Watches with mechanical movements tend to hold their value compared to quartz watches. Despite the long-term accuracy of quartz movements, mechanical movements show the expertise of the watchmaker. Moreover, mechanical watches tend to be made of much higher quality materials and have a longer lifespan. The Omega Seamaster is a great example. Once you have an investment timepiece, it's important to have it regularly serviced. This will maintain its value.
Rarity, popularity, and heritage
Consider the watch's rarity. How many of them were made? It's also a good idea to choose a timepiece that is being endorsed or used by a celebrity, historical figure, or athlete. Those factors tend to increase the value of certain Breitling, Tag Heuer, and Omega watches.
Check if the watch has a rich background story, too, because this could add to its value as a collectible. For instance, the Omega Speedmaster is an iconic chronograph known as the first watch worn on the moon, and the Breitling Navimeter is reputed as the quintessential mechanical chronograph for pilots for more than 65 years. Tag Heuer Carrera is another iconic timepiece that was inspired by the racetracks in 1963 and continues to be an eye-catching statement with a sporty and elegant feel.