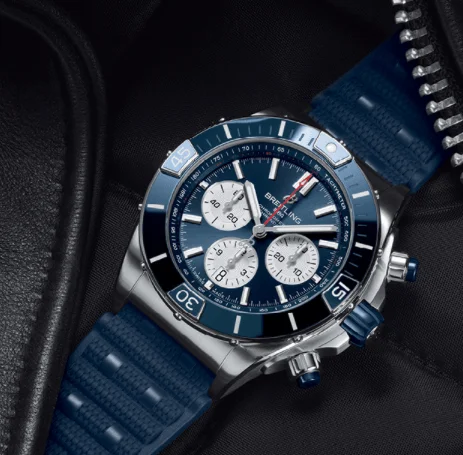 How to Match Your Watch to Your Winter Wardrobe
So you've purchased a couple of new winter coats, upgraded your boots, and invested in classic cashmere sweaters. After putting a lot of effort into your winter wardrobe, don't forget the smaller details. What watches will you wear with each outfit? It's easier than ever to buy timepieces online in Toronto and get watches that will accentuate your look and help you make a memorable impression.
A smartwatch may seem useful and versatile, but it doesn't do much to elevate your style. If you want to achieve an upscale look that never goes out of style, it's best to buy watches with a timeless appeal that you can wear to different occasions. There is a wide range of options from classic brands like Omega and Chopard. Here are some tips on choosing the perfect timepiece for your winter outfits.
A full suit with boots
Pick a classic timepiece like a Cartier watch to go with your tailored suit. Look for a watch with a leather strap that will let the case and the face shine. Brown leather straps are a safe choice as they provide a sophisticated look and feel. Check out the timepieces by Breguet for some ideas.
Silver with camel
Camel is a versatile shade of brown for overcoats and it goes well with neutral tones or a bold dash of colour. You can't go wrong with pairing a silver watch with your camel coat. Tissot offers stainless steel watches for both men and women. Silver also looks great with black. Check out men's stainless-steel watches by Tag Heuer.
Dressed down
On days when you want to take it easy, you will probably want to wear a bright coloured statement sweater or a down jacket. A watch with a black stainless-steel case and strap will perfectly match louder hues like orange. Rado Captain Cook is a great example of an all-black timepiece. If you want >an eye-catching watch, try Tissot T-Sport.