Tips on How to Choose a Watch
If you're new to wearing a watch, it can be overwhelming to try to understand movements and complications. It's best to start choosing a timepiece based on something simpler: how it looks.There are essentially 5 types of men's watch styles: dress, dive, aviator, racing, and field. Here are the basics you need to know on each one.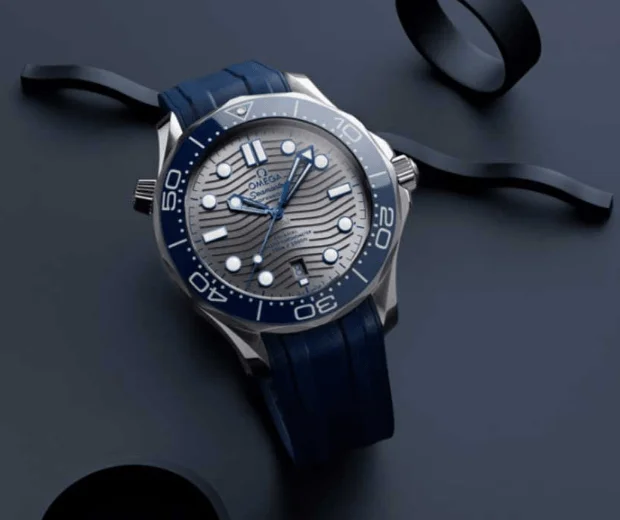 Dress watches : Simple and sophisticated, dress watches were first invented in the early 20th century for well-heeled businessmen who wanted to wear their timepieces on their wrists instead of keeping them in their pockets. Perhaps the most iconic example is the Cartier tank with a leather band. Like a typical dress watch, it is thin and easily slips into the cuff of a dress shirt, subtly luxurious and never too loud.
Dive watches : Designed for those who love to dive and swim and just about anyone who wants a timepiece that does well with sportswear and business-casual clothing, dive watches are some of the most versatile choices you can find. The Omega Seamaster is a classic dive watch that's worth the splurge.
Aviator/pilot watches : You don't have to know how to fly a plane to rock a Breitling Navimeter—which is perhaps the best example of pilot watch. These pieces are designed to be easy to read even in dark conditions (like cockpits) and look great with casual getups.
Racing watches : It was Rolex that first produced hyper-accurate timepieces for race car drivers, but TAG Heuer is credited for adding the tachymeter and the chronograph—the defining features of racing watches as we know them today. You can't go wrong with a TAG Heuer Monaco 1133 or a Carrera Calibre 18.
Field watches : These timepieces are all about a rugged, military-like aesthetic and functionality. It's a great all-around watch you can wear with everything from denim jeans to khakis and sports coats. Tissot produces quite a range of field watches for different personalities and lifestyles.
Ready to start the hunt? The easiest way to see a wide range of men's watches is to go online. Here on Berani, you can quickly browse our curated selection of men's jewellery and watches online on our website. You can also drop by our Toronto boutique to personally see fine timepieces from different brands, including Breguet, Chopard, Omega, Rado, Cartier, Tissot, Breitling, TAG Heuer, and more.