Top 5 Most Underrated Cartier Watches
Cartier is a well-known brand associated with prestige and royalty, with its watches holding as much value as its timeless and sophisticated jewelry. Cartier watches represent technical mastery and innovations unique to the brand, making them relevant in the luxury watch market. Collectors carefully search for watches for men & women online to find the most valuable timepieces that stand out with their premium, high-quality materials that make every Cartier watch feel indulgent on the wrist.
But you don't have to go for the most popular models. If you're looking to buy Cartier watches online, consider the most underrated timepieces that are worth the investment. Here are five models you can look into: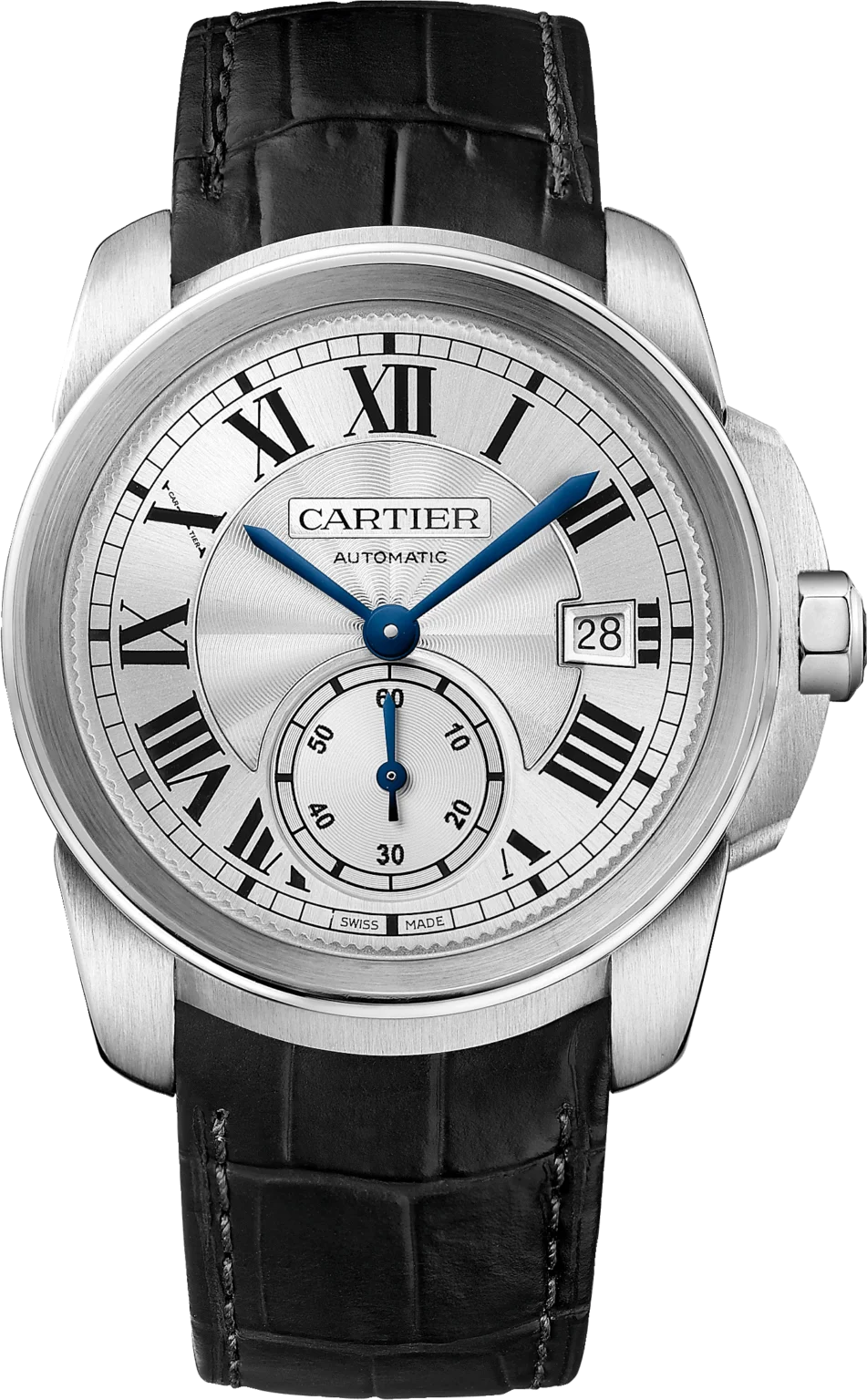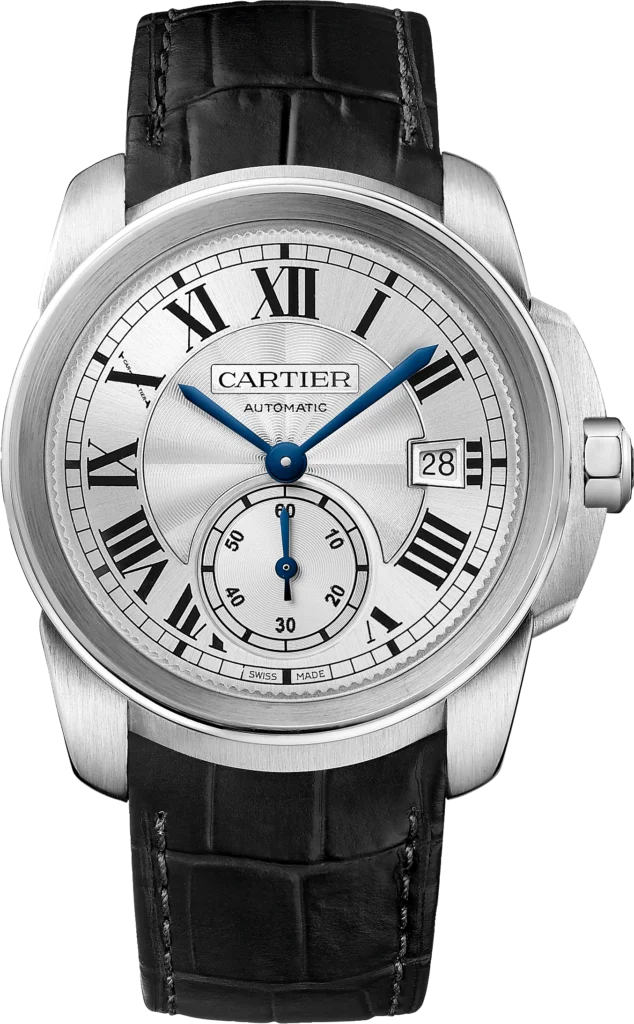 Santos De Cartier
Louis Cartier came up with the Santos watch in 1904 to help aviators tell the time while in mid-flight. The Santos De Cartier became a pioneering icon with harmoniously curved horns, geometric dial, and exposed screws. The medium models of the Santos watches feature a more delicate profile, making them suitable for women.
Cartier Tank
The iconic Cartier Tank is one of the best choices among dress watches for men & women. It was inspired by military tanks from the First World War, with retro aesthetics that add more charm and character to it. You'll definitely want one if you're a vintage watch collector, especially the classic designs like the Tank Louis and Tank Solo.
Calibre de Cartier
Some models of the Calibre de Cartier watches feature complications, such as tourbillons to enhance the accuracy of in-house developed movements and perpetual calendars. The elegant and sporty watch is favoured by professionals, athletes, and gadget enthusiasts alike. It retains its value well, especially if it's in good condition.
Ballon Bleu
The 40mm Ballon Bleu de Cartier is water-resistant up to 3 bar or around 100 feet or 30 metres. It features mechanical movement powered by calibre 1847 MC, with automatic winding. The steel case with a fluted crown is set with a synthetic cabochon-shaped spinel.
Pasha de Cartier
One of Cartier's classic watches from 1985, Pasha de Cartier was revamped to appeal to modern fans. The watch features high autonomy quartz movement, interchangeable leather and/or metal straps, and an iconic form that makes it stylish for every occasion.