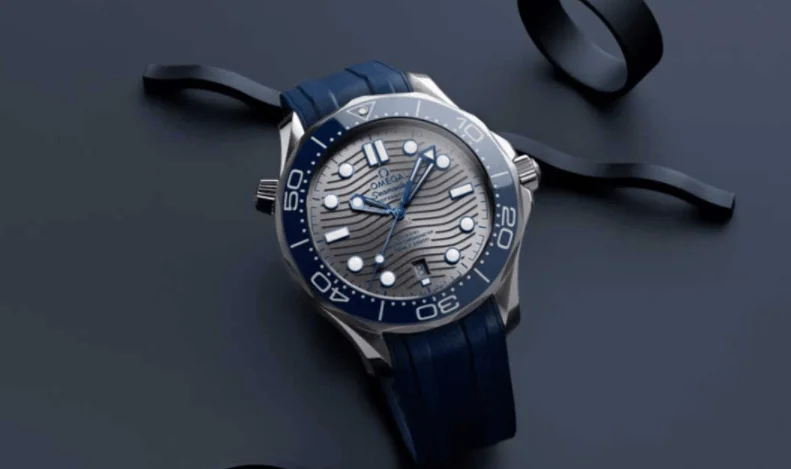 A Few Important Aspects of Buying a New Watch
Perhaps you want to celebrate a special occasion, or pat yourself on the back for a job well done. The best way to mark a milestone in your life is to buy a new watch for yourself—something that you will proudly wear, keep forever, and maybe even pass on to the next generation.
But you might start to get overwhelmed as you explore the range of timepieces online. There are many options available from many different upscale brands like Breguet, Breitling, and Cartier. How do you know which watches are truly 'worth your time'? Here are some of the most critical aspects to look at when buying a new luxury timepiece:
Style
Watches come in many sizes and shapes, but they are generally classified into these styles: vintage, casual, sport, and luxury. Your choice should depend on your lifestyle, how often you intend to wear the watch, and equally important is the consideration of different occasions where your watch will shine.
For instance, a luxury Tag Heuer can be a good choice if need a timepiece that can switch from sporty to semi-formal occasions. If you want something a bit more traditional but also athletic, a vintage Omega is worth looking at. Chopard, Tissot, and Breitling watches also fit the bill.
Type
Timepieces are either analog or digital. A good old-fashioned analog watch is as timeless as they come. There is a wide range of luxury analog watches to choose from. Sports watches, on the other hand, typically feature a digital interface and other features that you might find useful if you have a particularly active lifestyle.
Strap material
The most common materials used for watch straps are gold, canvas, plastic, silver, leather, and titanium. Plastic and canvas are durable and practical for outdoors. Metals tend to look more formal while being hardwearing. Leather is lightweight and is best for traditional luxury watches.
Features
You have to know what you need the watch for in order to determine what features you will truly appreciate. For instance, a sports watch might make sense if you need a stopwatch and a timer. Some timepieces may have a built-in speed calculators, GPS, and multiple alarms, too.