Find Different Watches for Different Occasions
Watches do not just tell the time. They can be stylish accessories that can complete your outfit and show your personality, too. That's why it can be practical to buy different kinds of timepieces so you have at least one that you can wear for different occasions.
If you're interested in starting a collection of fine watches, it is time to find an online jewellery store that is based in Toronto to explore the wide range of brands like Breguet, Chopard, and Tissot, and discover the stylish watches that they have to offer.
Selecting different watches can be challenging, unless you know exactly what you need. This guide can help you get started.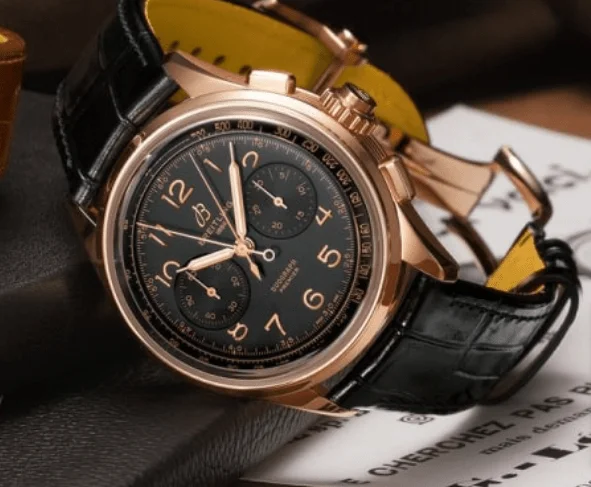 Look at your closet
Think about the most common roles, activities, and events involved in your life, the things you usually do, and your personal style. You also have to consider how much time you are willing to dedicate for maintaining your watches.
The easiest way to choose timepieces is to match the watch with what you want to wear while considering your personal tastes and preferences. You may want to look into the shoes and belts you own. For instance, if you are wearing leather, consider a timepiece with a matching leather band. For boat shoes or boots, you might want a more casual watch.
Buy a watch for every occasion
It's also a good idea to invest in at least three types of watches to wear in different occasions.
Black tie events and weddings –Aim for a dazzling watch that will go with your formal wear. Check out Omega, Cartier, watches online to find an attractive, versatile, and reliable timepiece.
Professional settings – Buy timeless timepieces with a versatile and professional feel that you can proudly wear to the board room. Tag Heuer has a good selection of watches for that, particularly those with an alligator strap.
Sports and outdoors – You will need durable, shock-resistant and waterproof watches that can withstand rough activities. Consider a watch from brands like Breitling. Make sure the strap is made of rubber and easily replaceable. Omega also has pieces that are water-resistant and perfect for swimming.