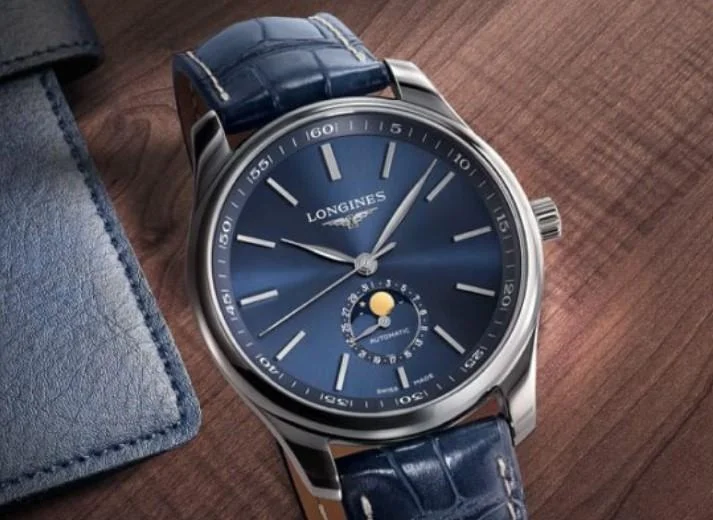 How To Spot a Fake Watch
It can be tricky to buy watches online, especially if you are looking at purchasing luxury brands like Tag Heuer, Omega, and Cartier. These big names are prone to being copied, so you will find a lot of fake versions in various online marketplaces. It's usually easy to spot a fake based on the price; after all, it's impossible for a real Cartier to cost just $100. But how do you spot really good copies? How do you know if a watch is counterfeit if it's being sold at the same price as the real deal? Here are some pointers:
Refer to The Original Watch
The key is in the details. Find out exactly what the original timepieces look like by going to the official websites of their respective brands, or by visiting their official store in your area. Alternatively, you can drop by the boutique of a reputable luxury watch retailer to look at the pieces you're interested in. Familiarize yourself with the features of the watch, such as its brand trademarks, clasp, and details on the bracelet.
Look Out for Mistakes
Genuine watches are thoroughly engineered and meticulously crafted. They go through stringent quality checks, so there are no mistakes. If you find inconsistencies and errors like a slightly smudged font, poor engraving, misspelled words, peeling paint, etc. then you are looking at a fake.
See the Watch in Person
It's far too risky to buy a luxury watch online if you're spending thousands of dollars. You ideally want to see it in person, so you can touch it and get a feel for its quality. It's the only way to see details up close. For example, fakes usually use mineral crystals for the face, while genuine watches use mineral sapphire. You can tell by turning the watch to the side. If the glass has a green tint, then it's made of mineral crystal—and it's likely a fake. Genuine watches will have a violet tint, indicating that they're using sapphire glass.
But if you really want to buy a watch online, you can certainly do so—as long as you buy from a reputable retailer that has a physical boutique. Verify that they have a real Toronto address and that they are proven and trustworthy for selling authentic watches from well-known brands like Chopard and Breitling. You can't go wrong with an established shop that has been selling luxury timepieces for decades.